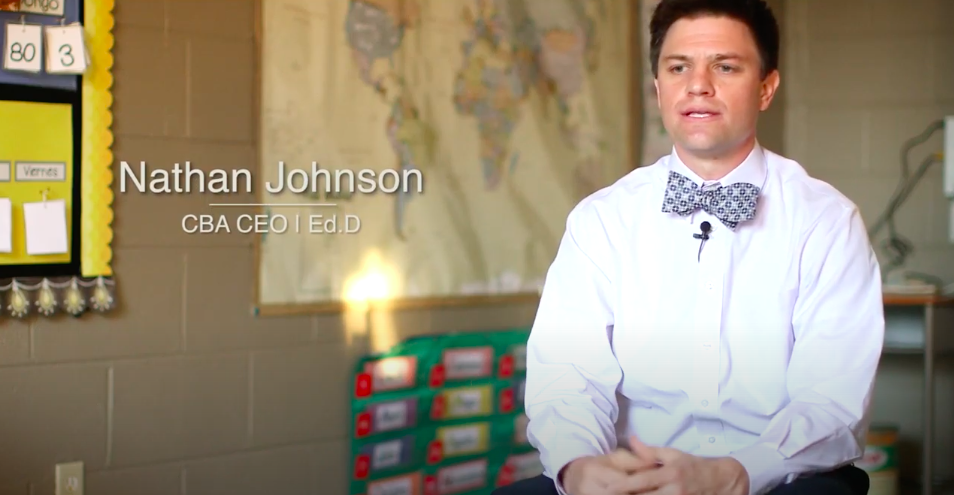 Nathan Johnson M.Ed., Ed.D Co Founder/ Executive Director Clapham Group
Nathan Johnson considers both South Carolina and Venezuela as his two homes, living extensively in both countries throughout his life. He has worked in various academic arenas, from directing the curriculum development at Dew Learning, to serving as the Upper School Principal at Palmetto Christian Academy in Charleston, South Carolina and as headmaster at International Christian School-Caracas in Venezuela. Nathan has served with the Network of International Schools and worked on international accreditation teams with the Association of Christian Schools International (ACSI) and Advanced Ed. He currently serves on the board of ACSI.
Nathan is an '01 graduate from Furman University (B.A. History, Secondary Education). He then completed an M.Ed. at Columbia International. In 2014 he finished his doctorate at the best education program in the country, Vanderbilt University, researching how to create a world class school within a diversified, urban context.
Based off of his studies, experiences in multicultural settings, and passion for bridging cultures and sharing the love of God, he founded the Charleston Bilingual Academy as a pilot school. Nate also is the co-founder of Clapham Group, an educational think tank and consulting firm.