Early Childhood News & Tips: Z-A Countdown Week 2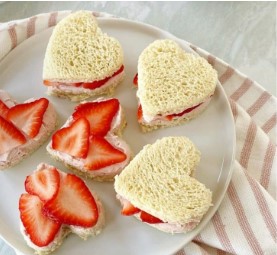 Monday is "W is in Sandwich" day. If you are looking for ideas for a child who maybe doesn't usually go for sandwiches (which are called by the English term, or can also be called "emparedados" in Spanish in general and "tortas" in Mexico), here is an idea: strawberry sandwiches. You only need strawberry cream cheese or regular cream cheese with honey, strawberries, bread. Or cucumber sandwiches (cream cheese, cucumbers, dill if you have it and your kid likes it, bread). Using cookie cutters for special shapes will also motivate your child to eat the sandwich.
Other ideas for sandwiches for kids are found here: https://www.yummytoddlerfood.com/sandwiches-for-kids/
Famous sandwiches from Latin America are found here: https://blog.amigofoods.com/index.php/cuban-foods/latin-sandwiches/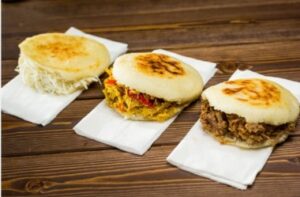 Tuesday is "V is for Venezuela" day. Those who are from this country (and anyone else who wishes to do so) will wear the colors of the country. We will have a chapel about this country to learn about it and then pray for Venezuela. We will also eat the national dish of arepas. Our teachers use "Harina Pan" flour. You can find it in Walmart. It's pre-cooked white maize flour. Here is a 3-minute video on how to make them; https://youtu.be/M1onLM4nJSg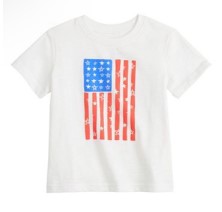 Wednesday is "Unidos en Estados Unidos" (United in the United States). We will wear the colors of the American flag or anything else patriotic.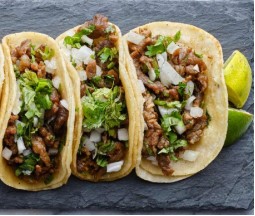 Thursday is "Taco" Day. Your kids will be provided with tacos made by Mr. John and Mrs. Ann Burt of Friendship Baptist Church. Long-time caterers, the Burts also serve the church and our school in different ways. We will also learn about the country that invented tacos: Mexico, and we will wear Mexican clothes. (If your child is a picky eater, please pack enough food.)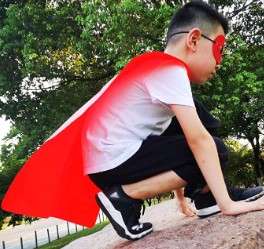 Friday is Superhero Day. Kids can dress up as their favorite superhero or you can invent one and make your own costume with items that you have at home.