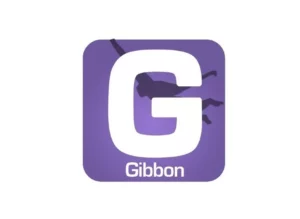 Accessing the Parent Directory through Gibbon
Every parent has access to the Parent Directory
Log in to Gibbon, then click Other > Policies. Click on the Parent Directory link to access the PDF, which lists all parents/guardians.
This is populated directly from the information parents/guardians provide in Gibbon and will be updated regularly throughout the year.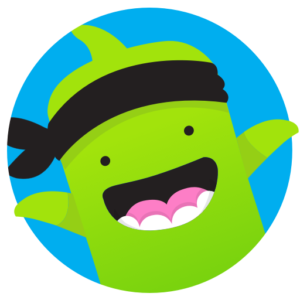 ClassDojo
Stay up to date with the latest CBA schoolwide news and your child's classroom news! This app also allows you to message privately with the teachers.
Facebook for Charleston Bilingual Academy and Facebook for CBA Community Connections
Charleston Bilingual Academy Facebook page is a public page to find out more about the school and for upcoming events. Community Connections is a private page only for CBA parents. This page allows parents to openly communicate about school, weekend events & to just keep in touch!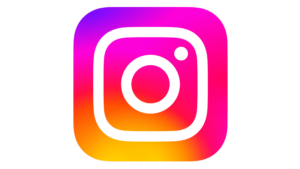 Instagram @chsbilingualaca
Getting to Know Your Room Parents
Do you know who your room parent is? You should have received an email from your class's room parent in the past week or two. If you did not receive an email from them, please contact the PTF (
ptf@charlestonbilingualacademy.org
).